Customize your skin care - 3 easy steps! 1: Choose your base
Choose a base for your signature design using your skin type as a guide 2: Choose your botanicals
Choose the nourishing oil combination pack based on the skin concern you would like to treat today 3: Add a booster
Add a booster shot to enrich your formulation with essential oils and extracts to maximize product effectiveness
Powerful, effective botanicals
High quality, potent botanical ingredients ensure each product delivers optimal results - you will find:
Divine essential oils such as Jasmine, Rose and Neroli
Skin nutritive fruit and berry oils such as Pumpkin and Cranberry
Naturally derived bioactives such as Hyaluronic acid and Co-enzyme Q10
- Just to name a few!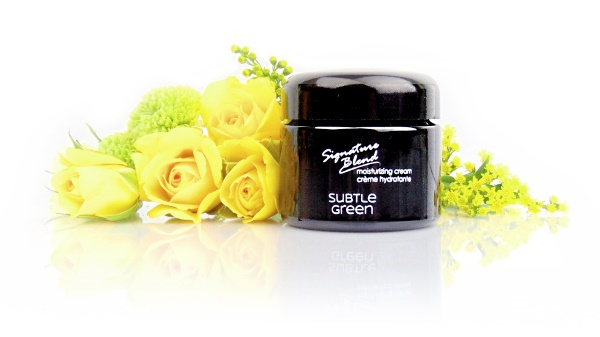 Elegance
Freshness and effectiveness of each carefully crafted formula is enhanced with beautiful luxe bio-photonic glass bottles. Sophisticated, elegant and 100% recyclable so you can elevate your daily routine!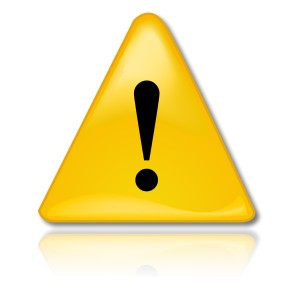 Reviews & Testimonials*

The first thing that I noticed was the smell, it was so refreshing, organic and rich - but then the cream itself was light and almost "whipped" as opposed to the thick oily moisturizers. More importantly I have been complimented over a dozen times ...
– Christina (on Restorative and Regenerative lotion)

This cleanser is absolutely extraordinary. I noticed a significant difference after one use and in two weeks, I felt like my skin completely transformed. Plus, the fragrance is swoon worthy. It takes me away to a happy place.
– Jennifer (on De-Stressing cleanser)

I just received my order and once again, I love your products! The texture, the scent and the benefits on my skin, wow! I love it! [Translated from French]
– Charline (Signature Blend – Customized moisturizer)

This feels AMAZING on my skin and the smell is so good!!! I've been using it for about a week (I'm 36 with fair skin) and am staring to notice the dark spots near my temples lighten and the lines around my eyes soften ...
– Tonya (on Après Surf and Slope lotion)